Slidey Penguin!
Play as a furious penguin who stock piles a bunch of fish on-top a mountain for the winter. But when the ledge breaks, all his fish fall off the cliff and you must slide down after them.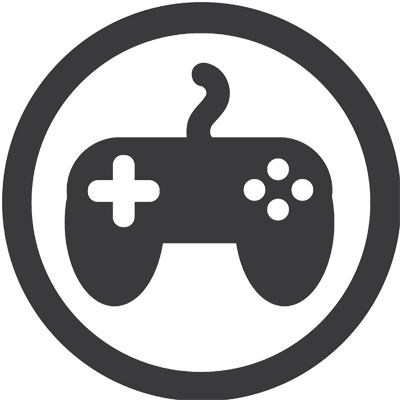 Play Game
Space Smuggler Mini Game!
A mini star ship game, that will hopefully turn into a full release. You can play 3 levels here!
Play Game